Open Access publishing at ASP Editions
Publishing your academic publication in open access increases the visbility and impact of your research results. In partnership with ASP, your publication will immediately be accessible online and digitally in PDF from the first day of publication, free of charge to the academic community and any interested parties outside of it. In addition, a printed copy can be obtained through the publisher's website (Print on Demand).
Open access?
For the distribution of its open access publications, ASP cooperates with OAPEN, among others. The open access books are registered in the Directory of Open Access Books (DOAB), the open access journals in the DOAJ. ASP publishes the open access releases as standard under a creative commons license. More information about these licenses can be found here.
This open access formula is made possible thanks to the financial contribution of the educational or research institution, the research project or the author of the publication offered. This fee includes project coordination, peer review, final editing (native speaker), layout (cover and interior), distribution, communication, and administrative handling.
For the pricing of a project, please contact bart.derwael@aspeditions.be (publishing manager) or arne.saeys@aspeditions.be (publisher).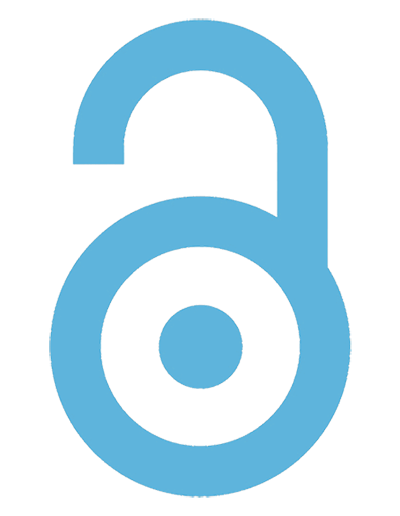 Our open access publications
---