Peer review policies (GPRC)
The peer review process is the core of academic publishing and the most important instrument for quality assurance of published scientific material.
The peer review process roughly consists of three phases.
1. Proposal Review
ASP ensures that all academic book publications are quality checked before publication. Each book proposal that requires academic standards, will be sent to an Editorial Board of experts in the subject area.
This Editorial Board will evaluate the proposal information and recommend a course of action for the academic publisher, who makes the final decision about moving forward with the project.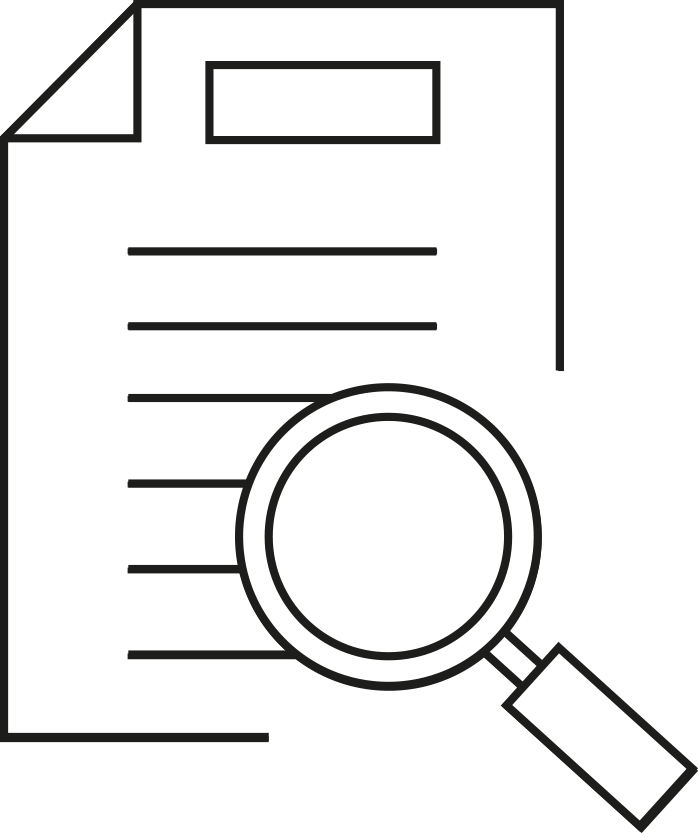 2. Full Manuscript Review
Once a book proposal is approved and a contract has been signed with the author or editor, the process continues with an evaluation of the full manuscript version of the academic publication.
The manuscript will be sent for peer review, during this process two independent and external experts are invited to comment either on the whole publication or on chapters in an edited collection.
Reviewers are selected based on their area of expertise in relation to the content of the publication and are asked to provide formative feedback about the clarity, validity, and methodology of the material.
3. Final approval
The final decision whether or not to proceed with publication is made by the academic publisher, based on recommendations from the reviewers and the Editorial Board.

Our peer reviewed publications
---